Le Mans
Download the of Le Mans as PDF in scale 1:100 000 now.
Included
plan layers:
Containing
file formats:
General
features

Layers
Contents organized on different layers
Polygons / Vectordata
Scalable without loss in quality
Up to 4 different plan variations
Complete Cities
Unlimited Access & Updates
Get all future updates on the plans for free
Free Use for commercial and private projects
Thanks to the OpenStreetMap database (License)
Only logged in customers who have purchased this product may leave a review.
Layer Example for the Site Plan of Le Mans
Just test the different layer combinations of the example plan, to see how the Site Plan layers of Le Mans will look like.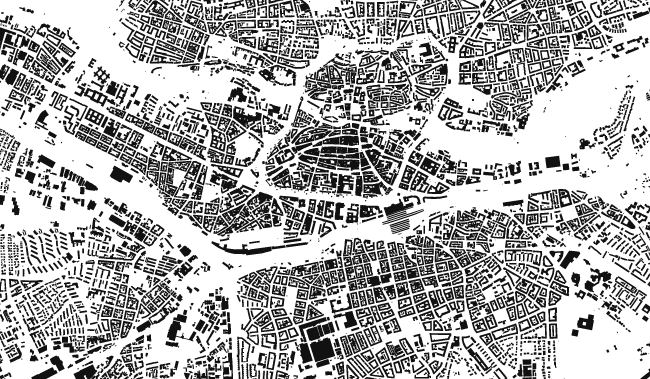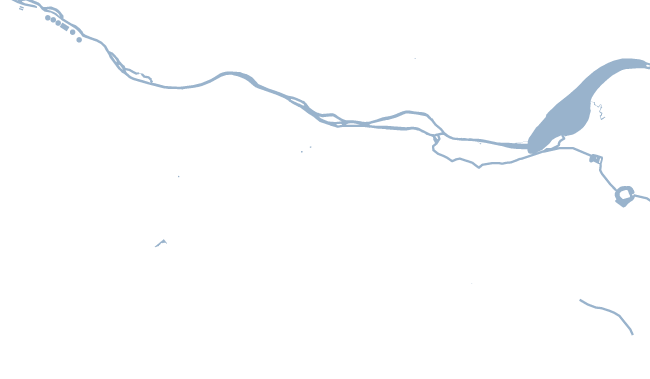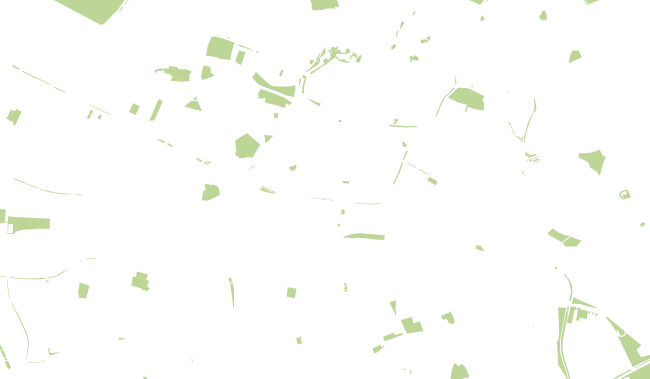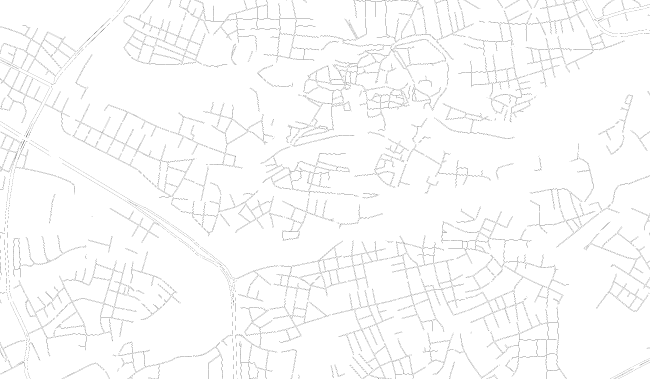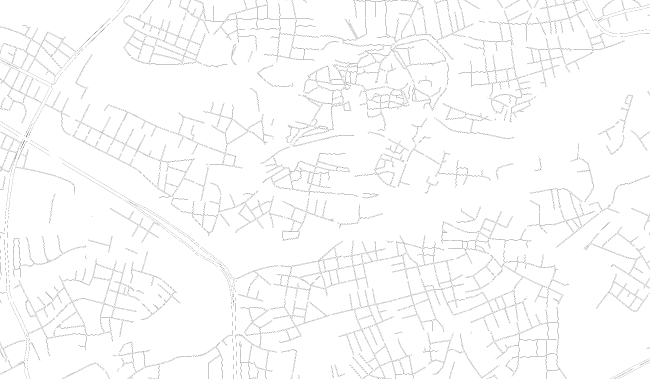 Details on the Site Plan of Le Mans
You will get the of Le Mans as scalable drawing in different variations and file formats. The of Le Mans for download as PDF can be edited and resized without any loss of quality. Tools of choice are Adobe Illustrator, Inkscape or Corel Draw, but at least every software that can handle pdf files can be used to work with the of Le Mans.
CAD of Le Mans
The DXF files of the Site Plan of Le Mans can be imported into CAD programs like AutoCAD, Rhinoceros 3D and ArchiCAD. The arrangement of the elements on different layers makes it easy to hide or edit several elements. Content such as buildings are drawn as polygon areas, roads and borders as lines.